Publishing Clients Include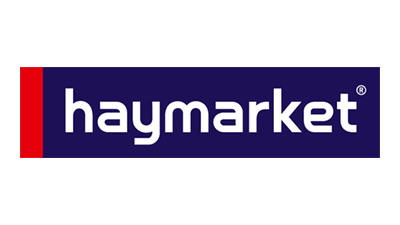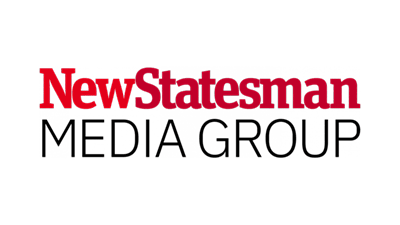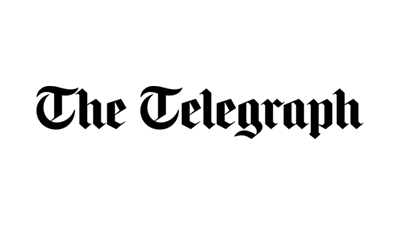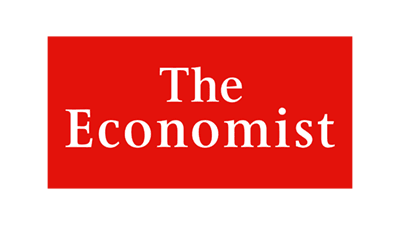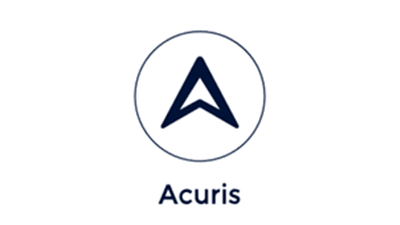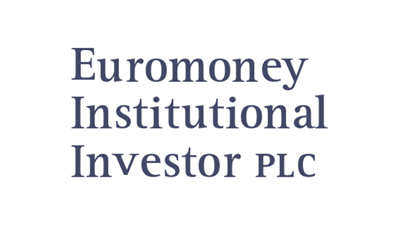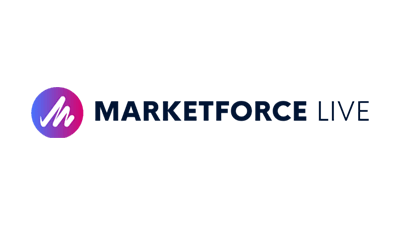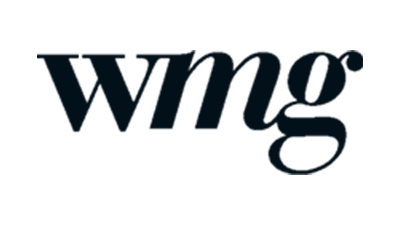 Expertise
Our solutions support a broad range of B2B media requirements.
Events
In-house technology and production capability to support events of any format.
Content
Developed as a headless CMS to support multi-channel publishing.
Strategy
Concept and execution of new product launches.
Community
Integrated solution for engaging professional communities with events, content, newsletters and membership.
Case Studies

Conference & Incentive Travel (C&IT) launched an insights platform powered by Wavecast's live content and digital publishing system.

Mergermarket and White & Case, supported by Wavecast design capability, deliver an industry first.

Wavecast is appointed by New Statesman Media Group as its exclusive solution provider for major virtual events in 2021.
An error occurred trying to play the stream. Please reload the page and try again.
Close